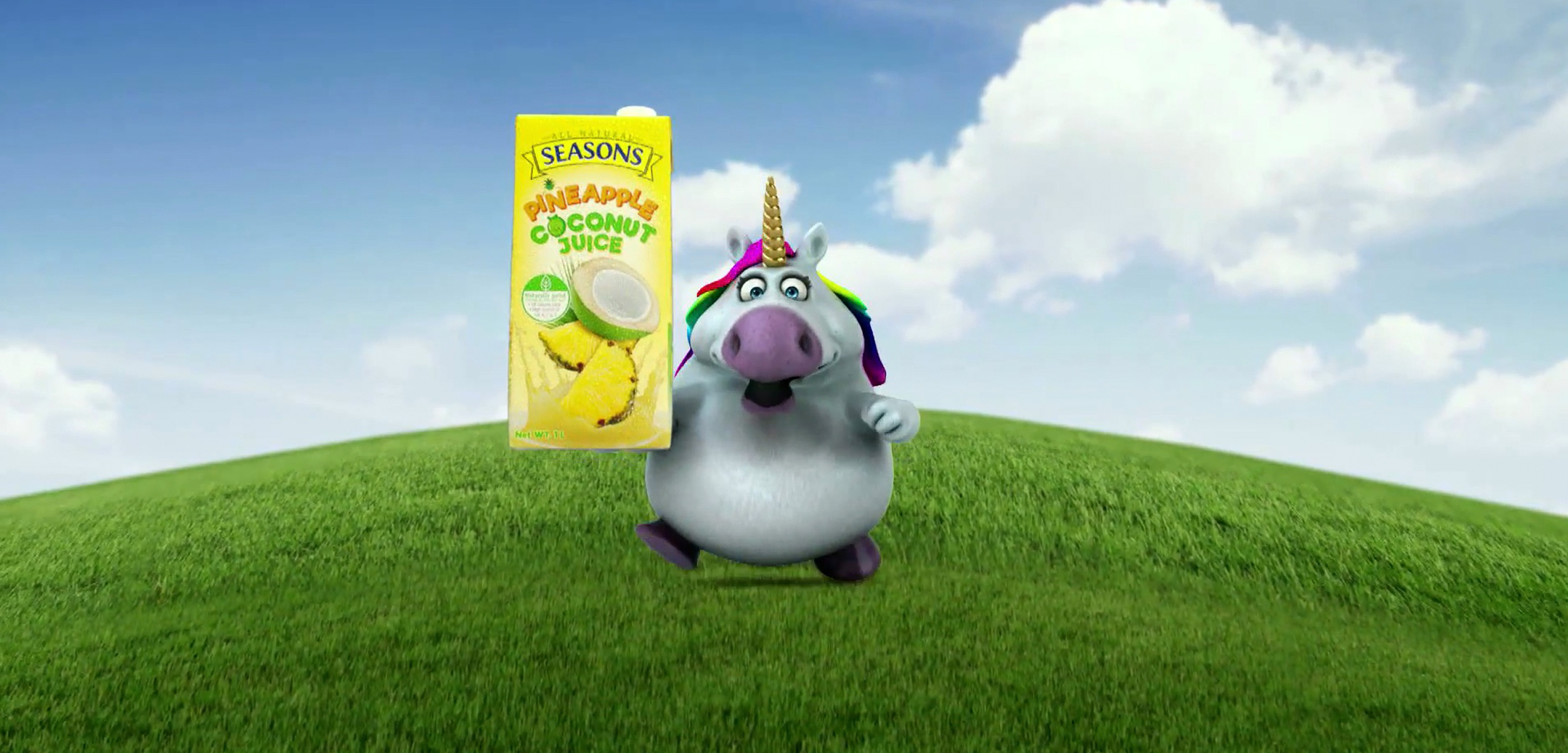 Dole Seasons:
Little Ones

---
🧸 Learning the AlphaBurp
We created a film-led media campaign, showing 26 different "little ones"—pets, toys, dolls, plants, ants, even hands—from A to Z, one after the other, in alphabetical order, drink their Seasons Juice then burp the first letter of their name.
Agency
Petch & Partners
CCO
Andrew Petch
CD
Rachel Villanueva
Art Director
Jereek Espiritu
Film Director
Joel Limchoc
👩‍🚒 26 letters to be burped
We then edited them together to create a long-form film featuring all letters from A-Z and 26 short-form films featuring each individual letter. Hence creating "The AlphaBurp". Giving kids a new and fun way to learn the alphabet.

📣 "Hacking" YouTube
We wanted to roll these films on YouTube but there was a problem. In February 2020, the US Government enforced a worldwilde law that videos on YouTube can no longer target children. So instead of targeting the films to kids, we targeted "little ones" on YouTube.

We created five PSA-like edits and used those on YouTube. They were successfully accepted by YouTube and aired on YouTube. Legally.