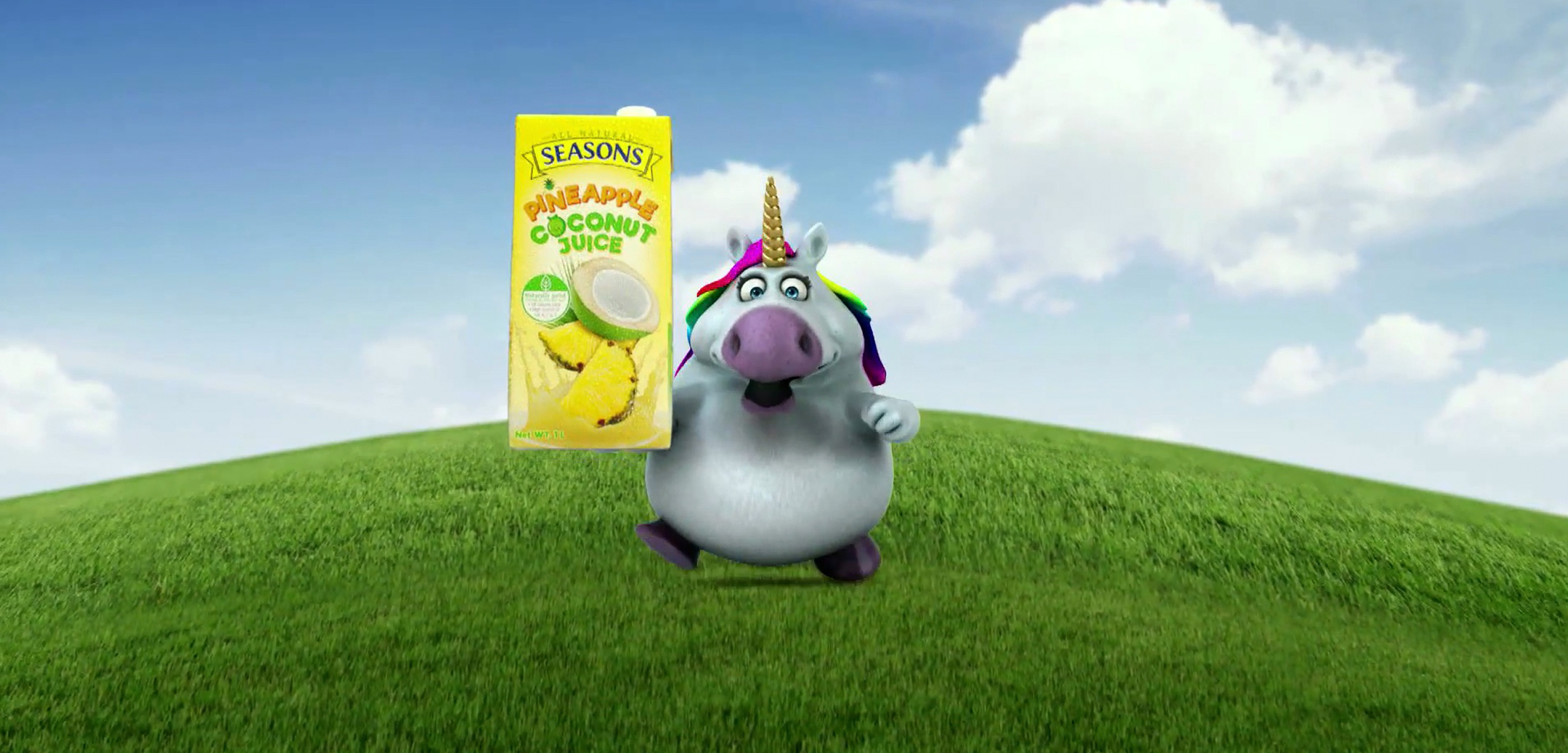 Dole Seasons:
The AlphaBurp
Learning the Alphabet in a fun, burpy, legal way
We created a film-led media campaign, showing 26 different "little ones"—pets, toys, dolls, plants, ants, even hands—from A to Z, one after the other, in alphabetical order, drink their Seasons Juice then burp the first letter of their name.
---
26 letters to be burped

We then edited them together to create a long-form film featuring all letters from A-Z and 26 short-form films featuring each individual letter. Hence creating "The AlphaBurp". Giving kids a new and fun way to learn the alphabet.

But how to target kids it if it's not allowed?

We wanted to roll these films on YouTube but there was a problem. In February 2020, the US Government enforced a worldwilde law that videos on YouTube can no longer target children. So instead of directly targeting kids, we indirectly advertised to 'little-sized things' kids love.

We created five PSA-like announcemnts and put those on YouTube. The result? Success. They were successfully accepted and aired on YouTube. Legally!
---
---