Max's Restaurant:
End Alienation
Every kind of family. Every day to the Max.
Max's Restaurant has established itself as the preferred everyday restaurant for Filipino Families since 1945. However, families of today have changed. They're no longer just made up of the traditional Dad, Mom, and kids. There are now interracial families, single-parent families, gay and lesbian families among others.

The reality is that some Filipinos who are heavily religious and conservative do not accept every kind of family. Hence, these families are alienated. So we created a brand campaign that tells Filipinos that Max's is a restaurant for all—for every kind of family, every day.
---
Ending alienation of different families


In this film we told the story of a family of aliens who land in the Philippines and are quickly alienated by the masses. They do not mean to be a threat but people see them that way. Only when they find themselves in a Max's Restaurant do they feel welcomed—where they see different kinds of families and groups.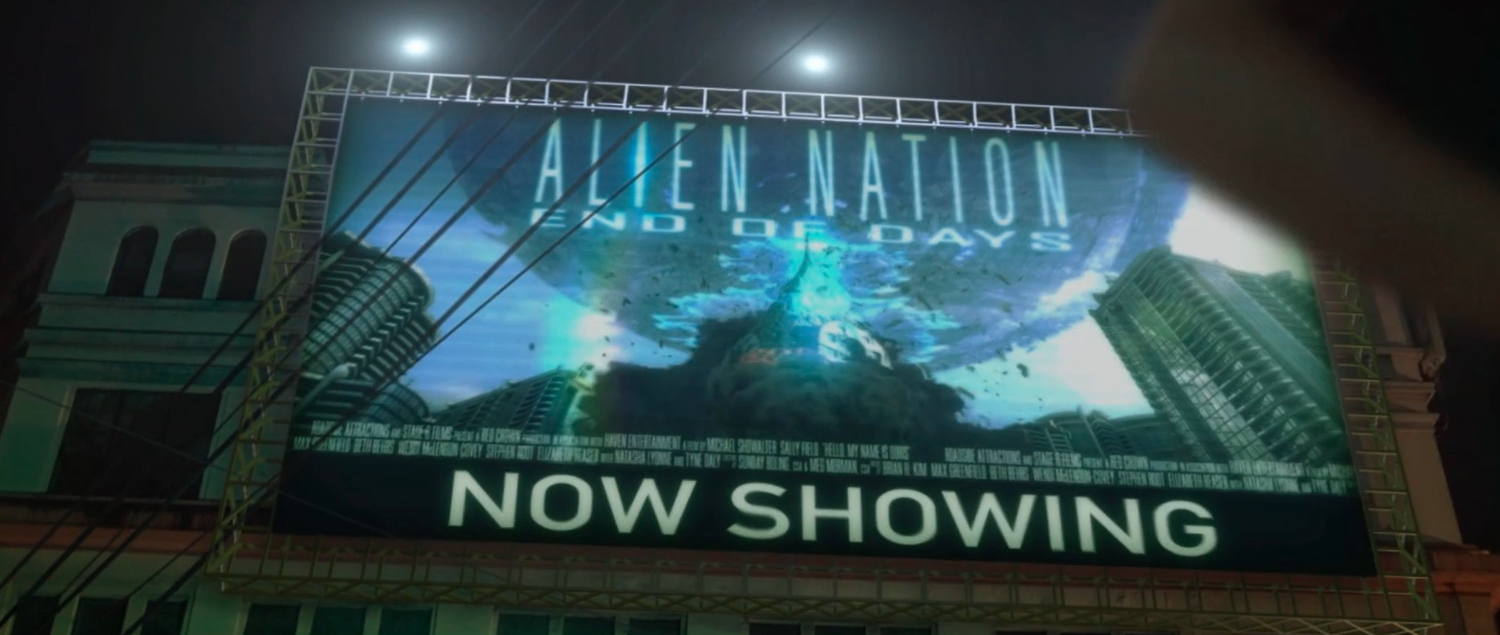 ---
---